The Art of Being Exceptional
West Point Luxury Tower Collection
Where Luxury and Modern Living Converge
At West Point, enjoy one of the largest private parks in the city, a true sanctuary from urban bustle, something no other residential development in the region can provide.
Exceptional High-Rise Architecture
Five Unparalleled Reasons to Look Toward the Sky
Masterminded by world-renowned architecture studios with extensive experience in luxury projects, each West Point tower offers comfortable, creative, and peaceful spaces where the ordinary becomes extraordinary. 
A Real Estate Project
that Redefines Luxury Living
Located in Zona Diamante, the most upscale area of downtown Guadalajara, West Point's extraordinary collection of towers offer the finest quality of life. 
Iconic Awards:
Innovative Architecture
West Point was recognized by The German Design Council through the Iconic Awards: Innovative Architecture, which recognize excellence in global architecture, awarded in two categories: winner of Urban Development and as official selection in Innovative Material.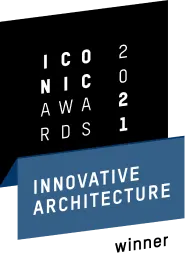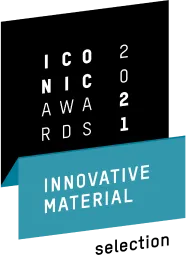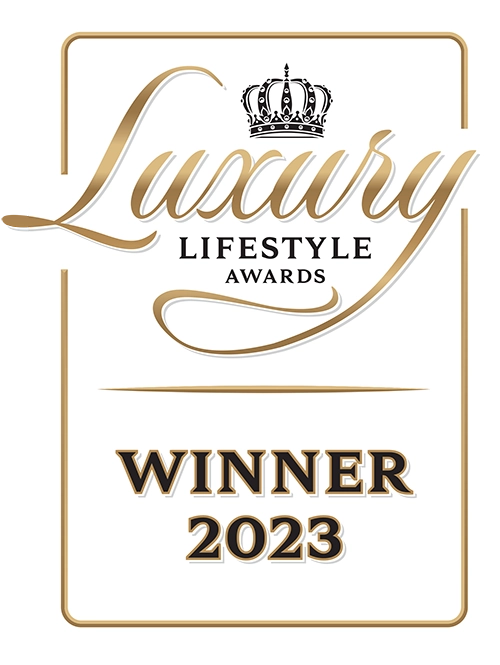 Discover prestige news, concepts, products, and services on our luxury sector blog.